What's New
Promotions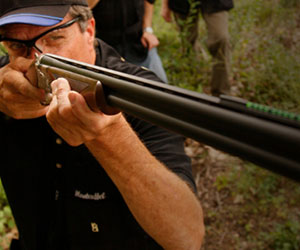 More Bang For Your Buck$ Promotion #: R10016
Claim a rebate of up to $20! Buy at least 4 pounds of Alliant Powder® propellant and get $2 back per pound.
Rebate funds paid in U.S. funds only
Product must be purchased between 8/01/2019 through 10/31/2019
DEADLINE for mail in or online submission 11/30/2019
Exclusions apply. See official terms and conditions for details.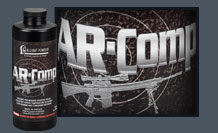 AR-Comp – Your Dedicated AR Powder
Engineering for fast cycling, high-volume semi-automatic rifles. Learn more »
Learn to Reload
Interested in learning how to reload your own ammunition? Get started now »